Here are all the other noteworthy pictures from February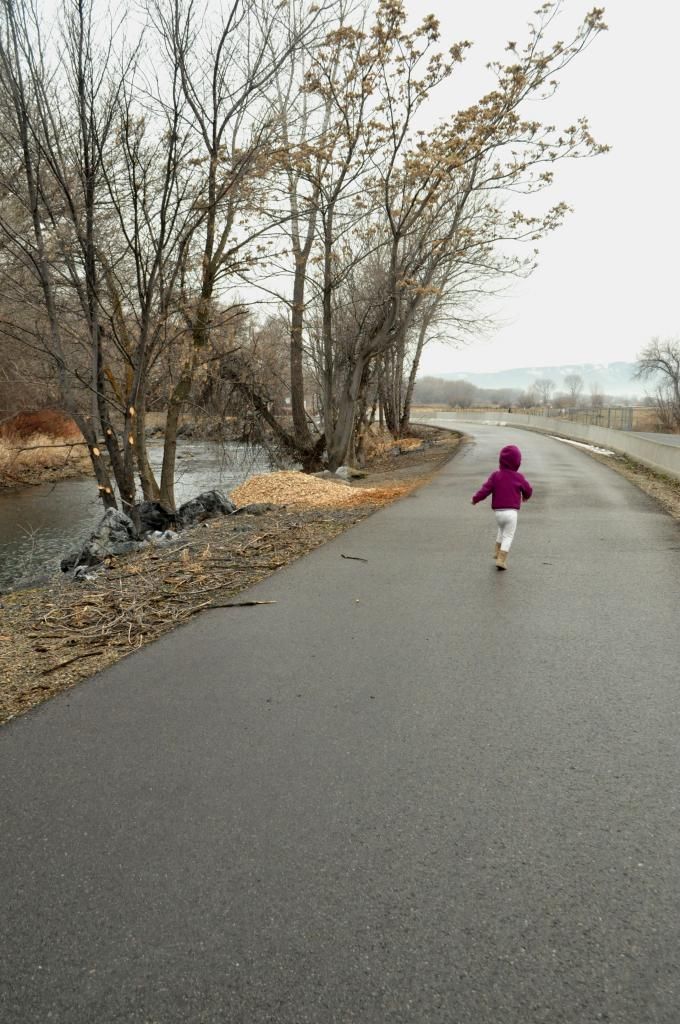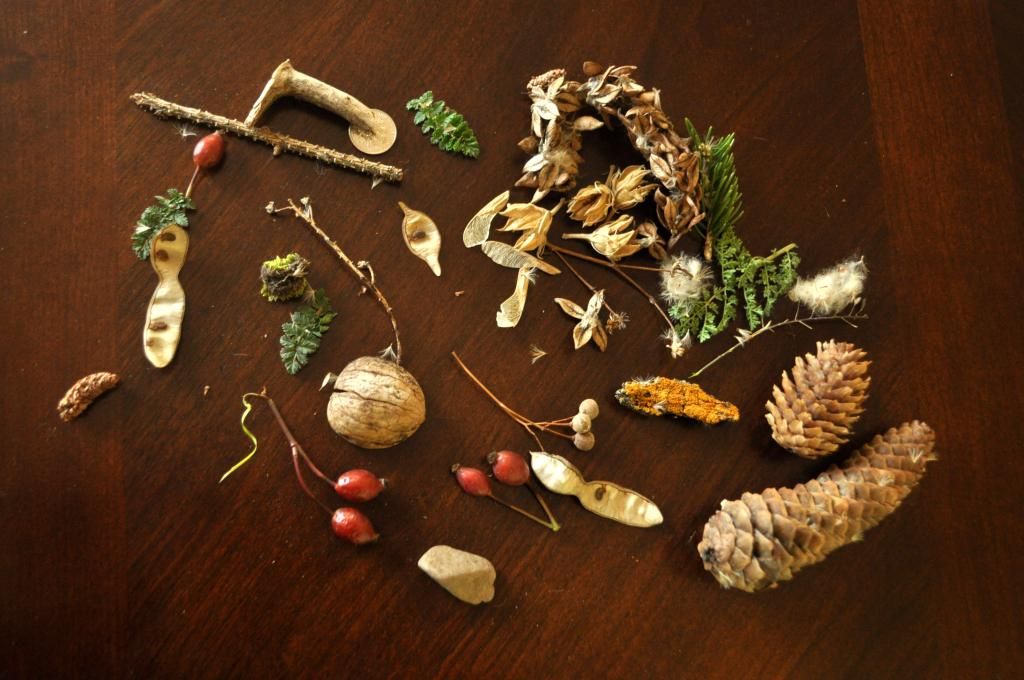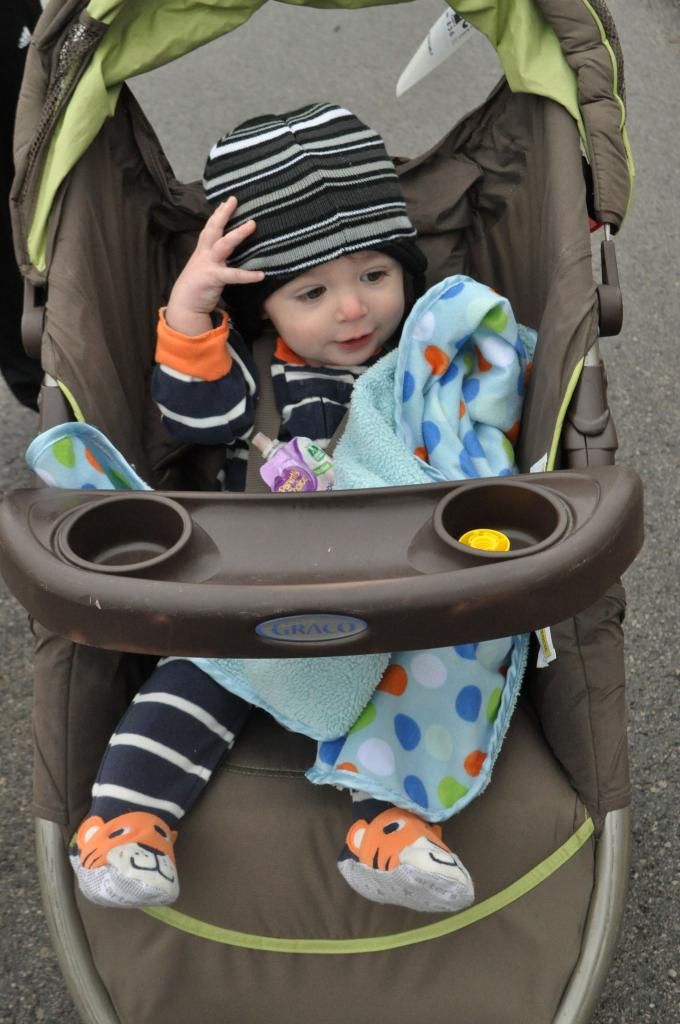 Apparently eating applesauce is exhausting!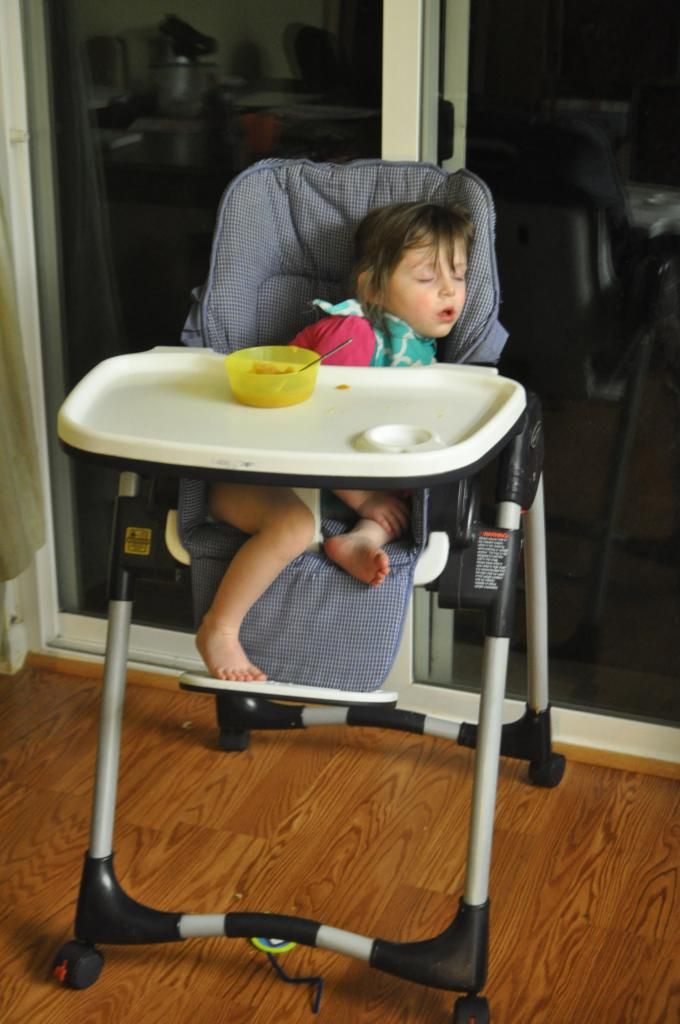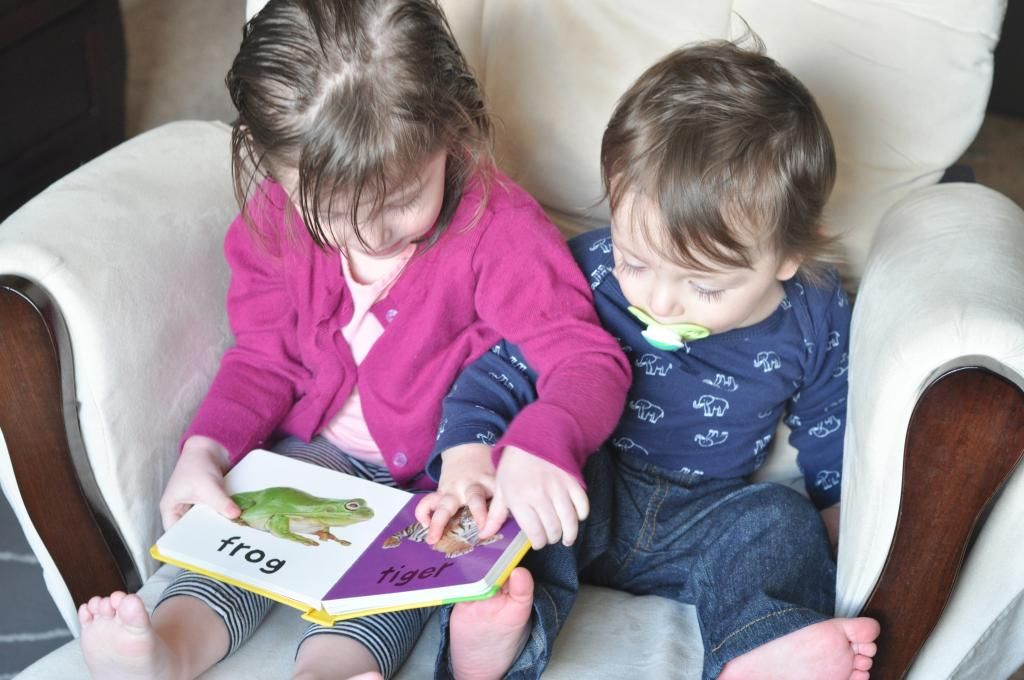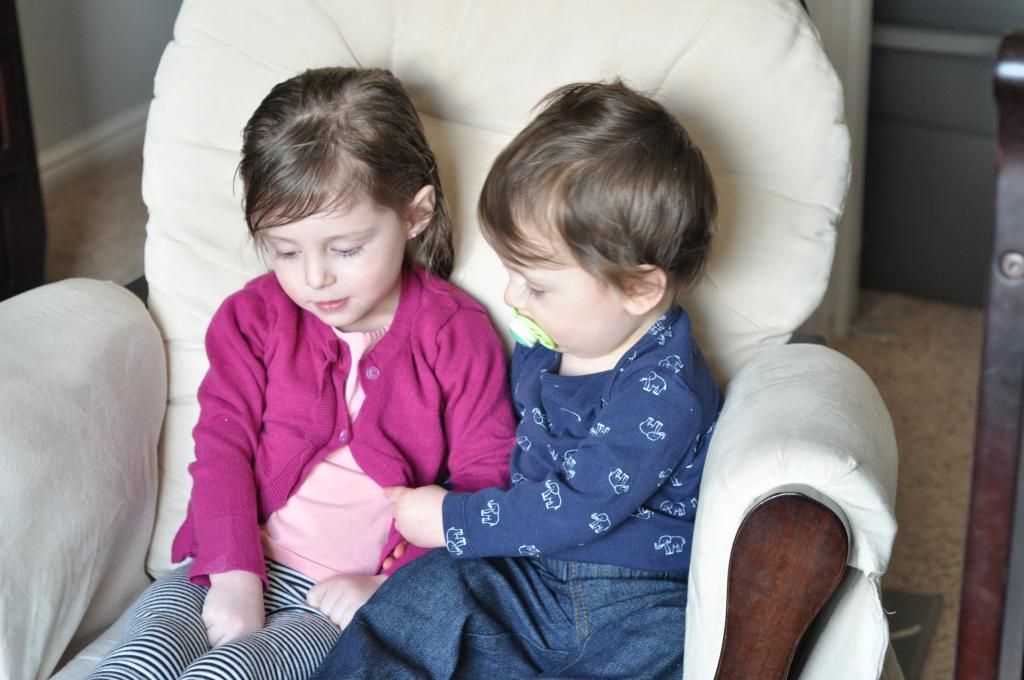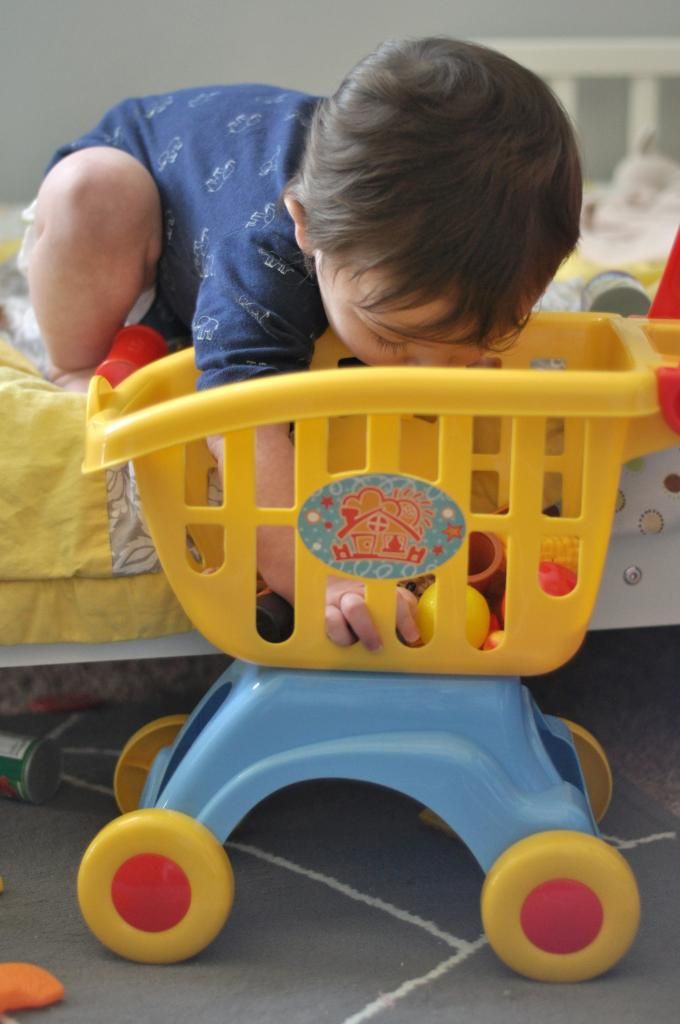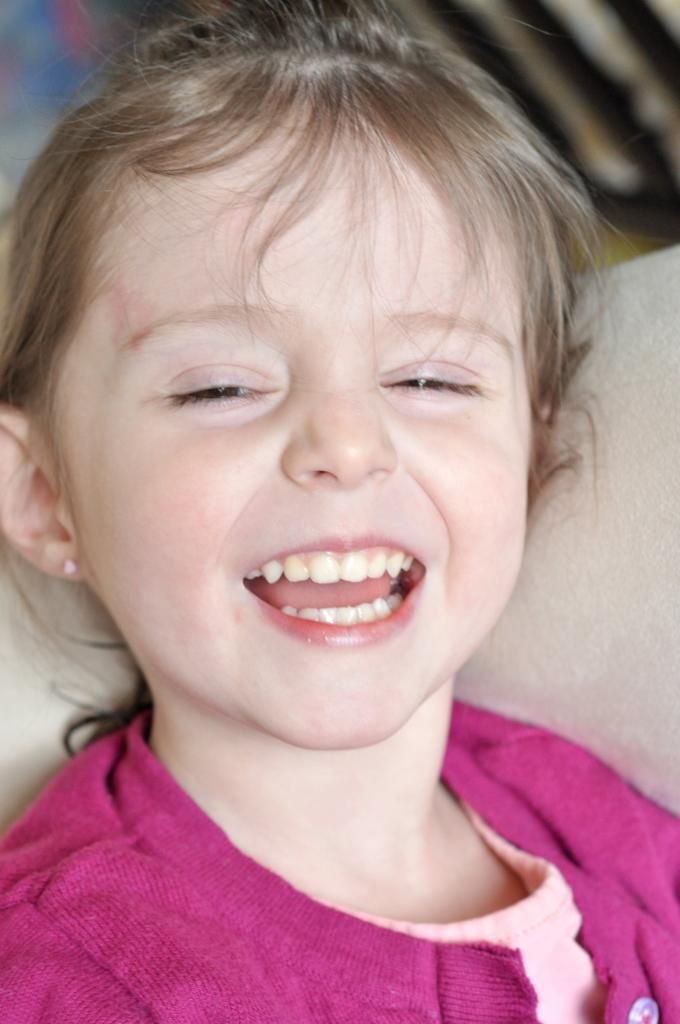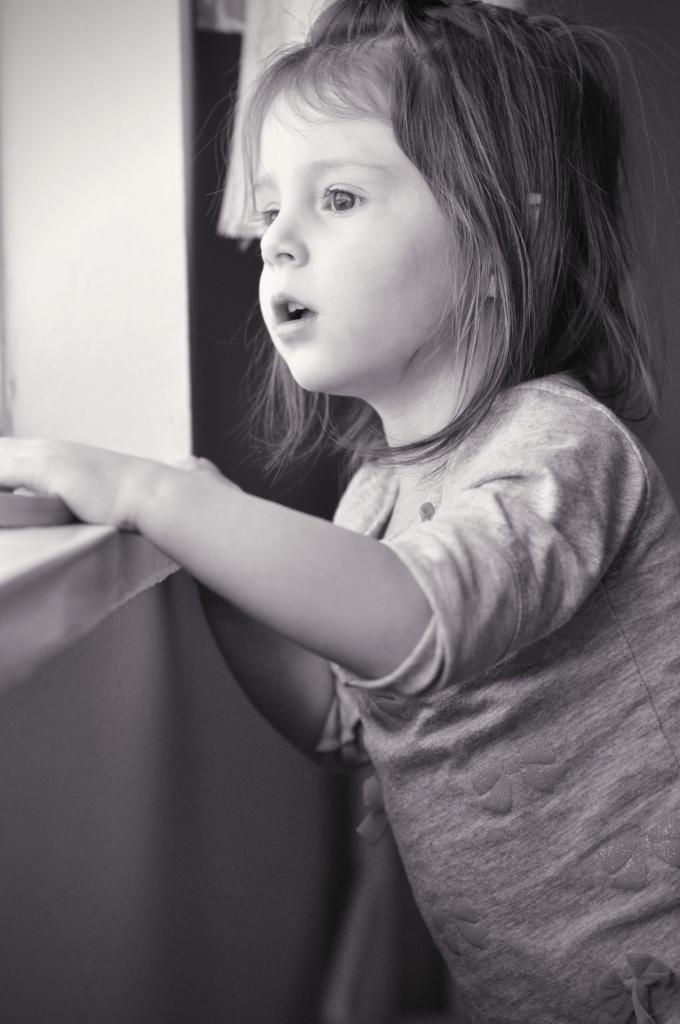 she likes standing over the heat vents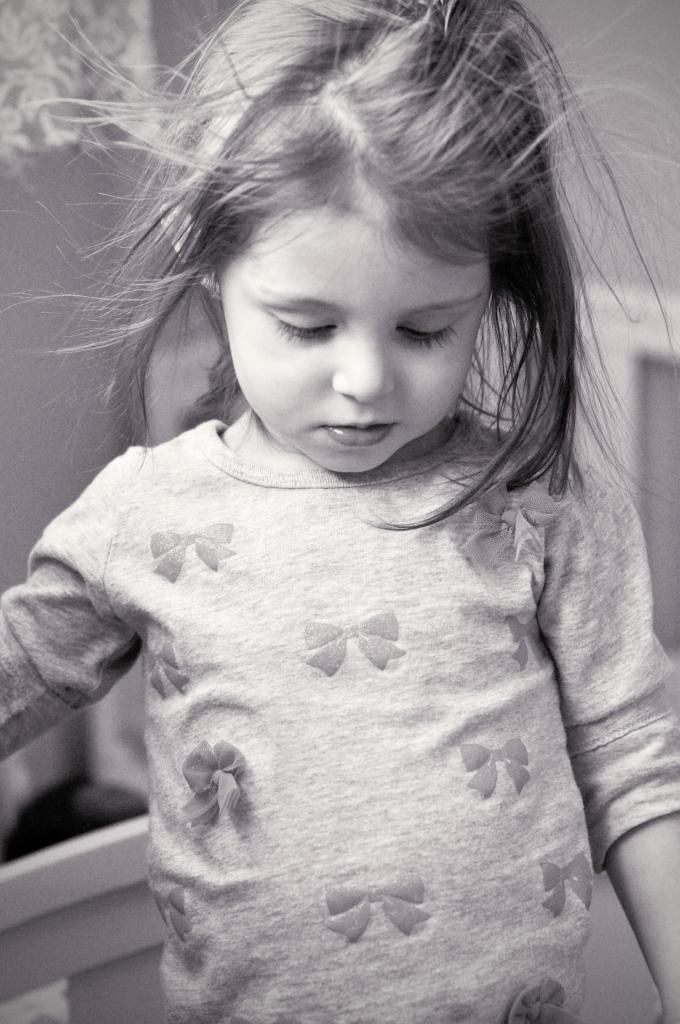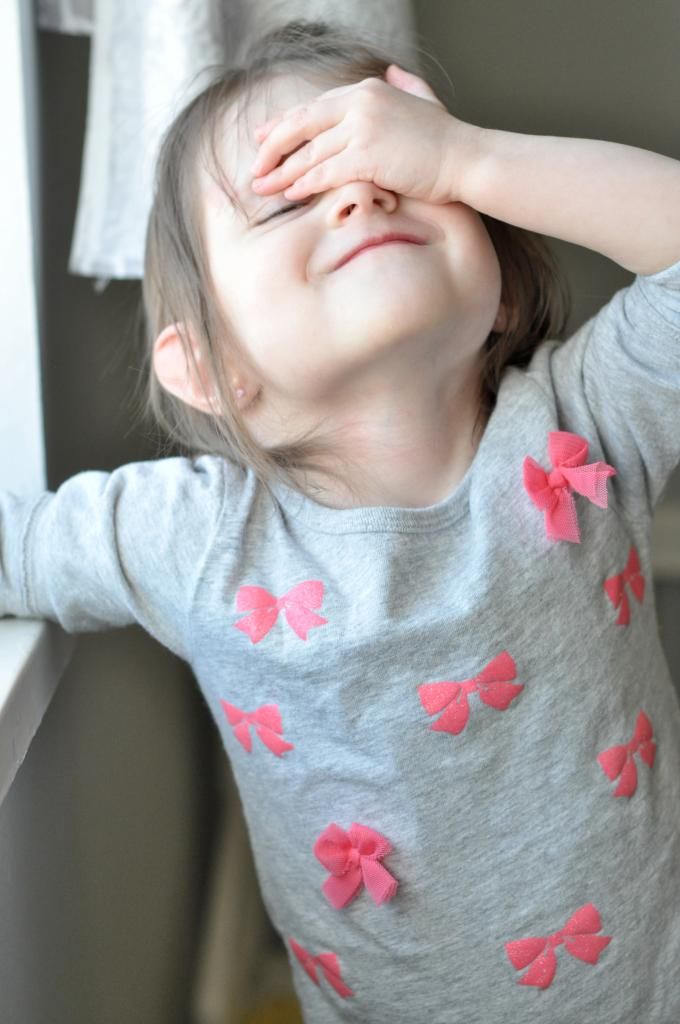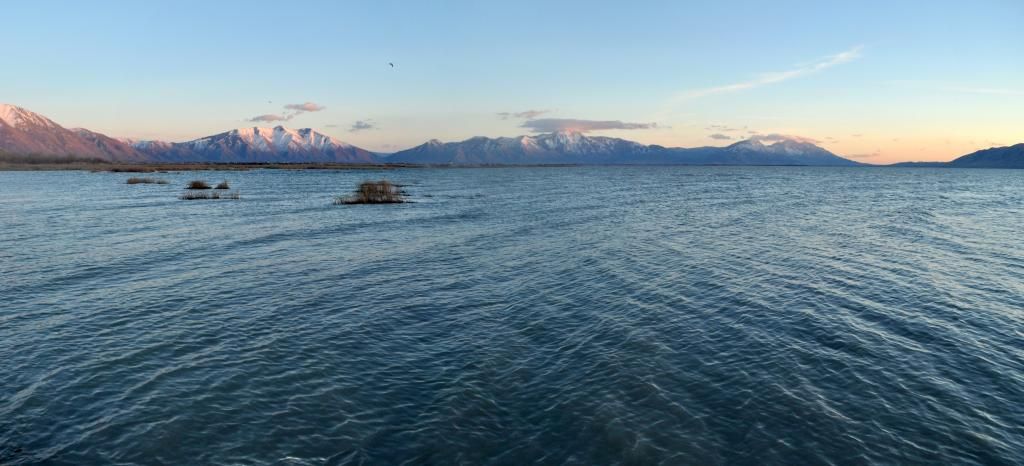 She loves to put crazy socks on her hands and feet and jump around the room. In this case, she fell over and was waiting for Aiden to come and help her up :)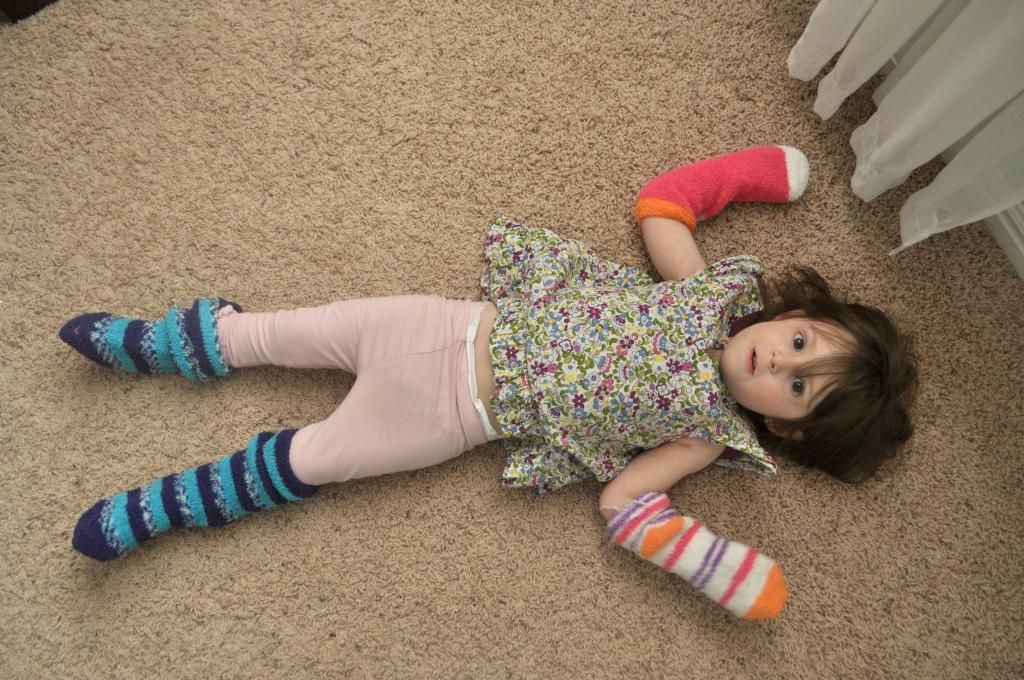 She told me she wanted to go to school. Then she got all ready herself, and headed for the door to go to school :)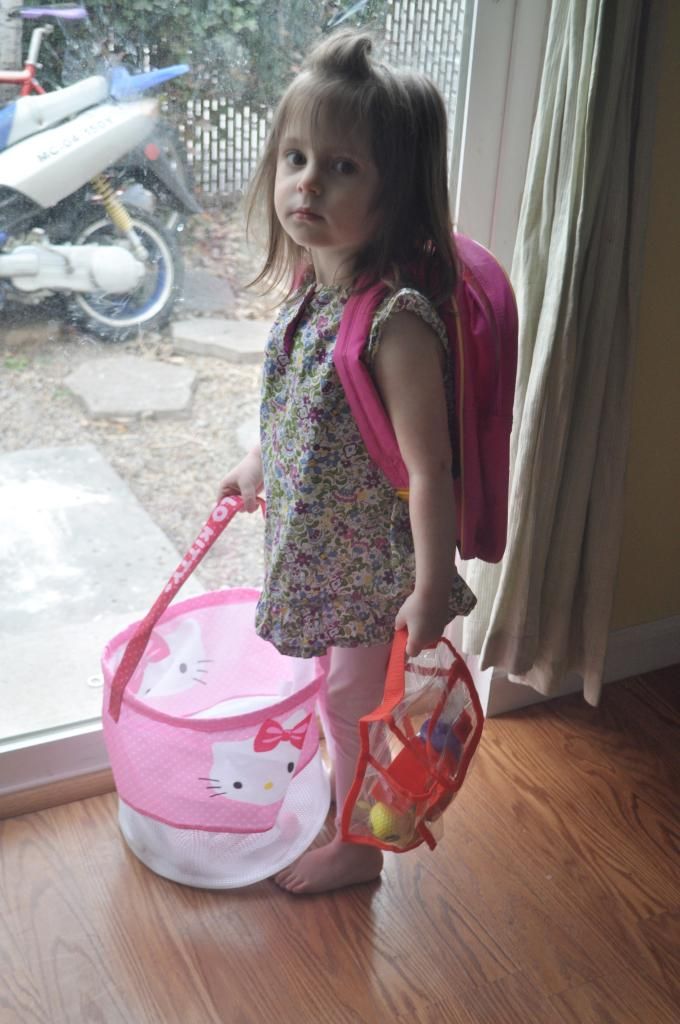 She found a phone stand so she didn't have to hold it when she was watching Daniel Tiger.