We have been waiting an waiting for it to snow enough to actually stick. The only other times it did, we were in Georgia, so Ellie hasn't had a chance to play in the snow ALL WINTER! She's been wanting to SO badly.
FINALLY.....On March 3rd!......It snowed and stuck!
Of course it would SNOW the same day my daffodils bloom! Poor flowers. It's weird to have daffodils at the beginning of March. It's also weird that we had to wait that long for the snow! Weird day :)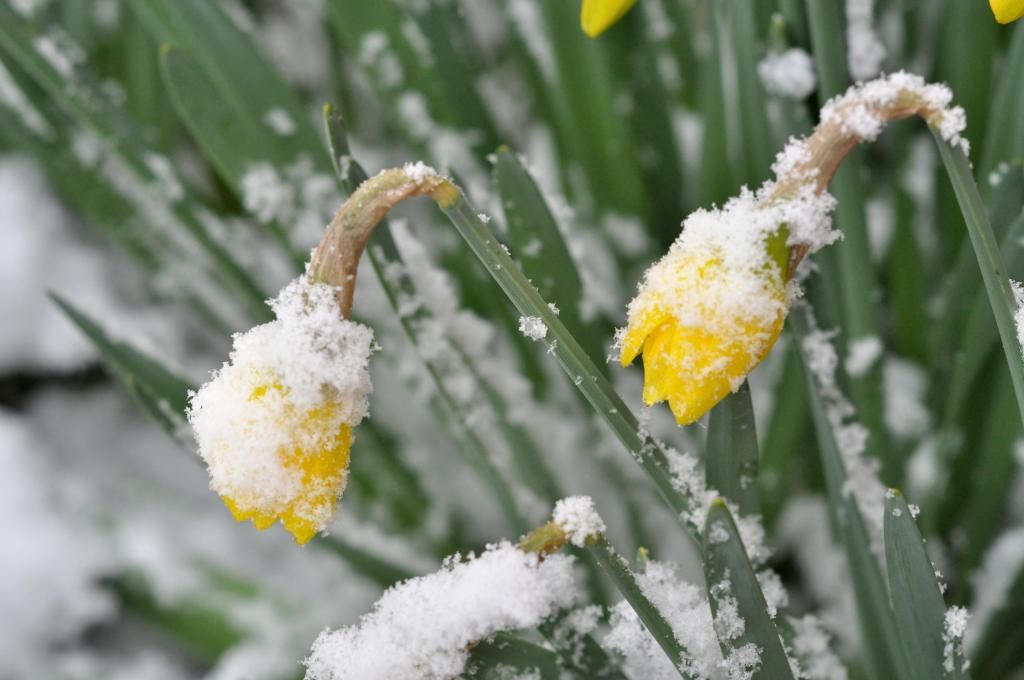 Watching it start to snow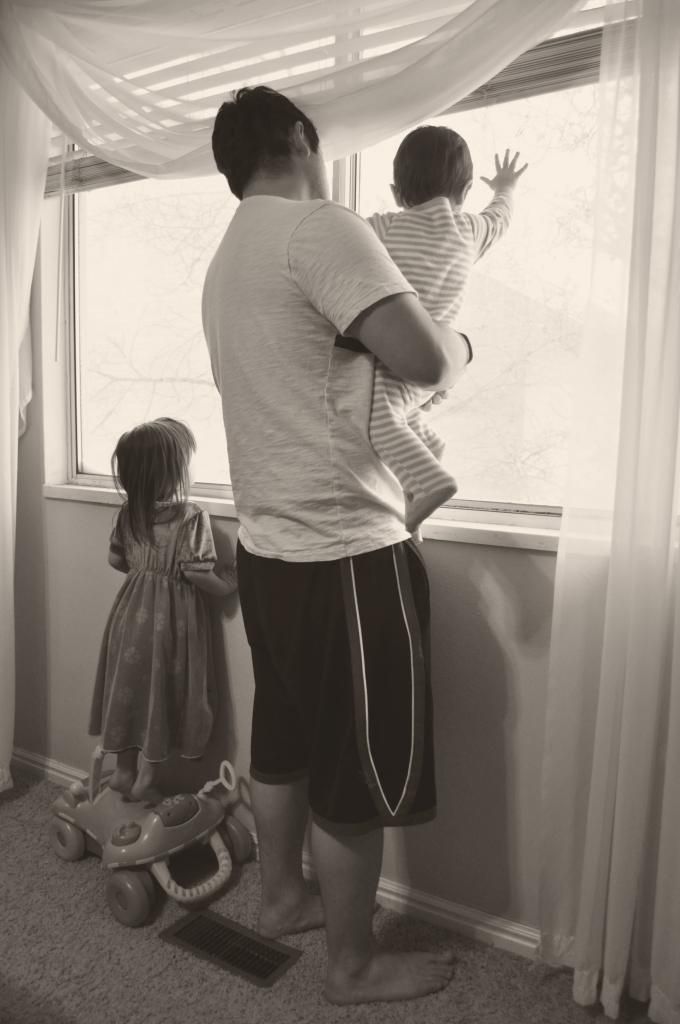 Ben took Ellie out and she played while Ben shoveled our sidewalk. Then she started helping him. They shoveled our entire complex, having a snowball fight along the way :)
Ellie built a snow man, made a snow angel, and painted the snow with colored water.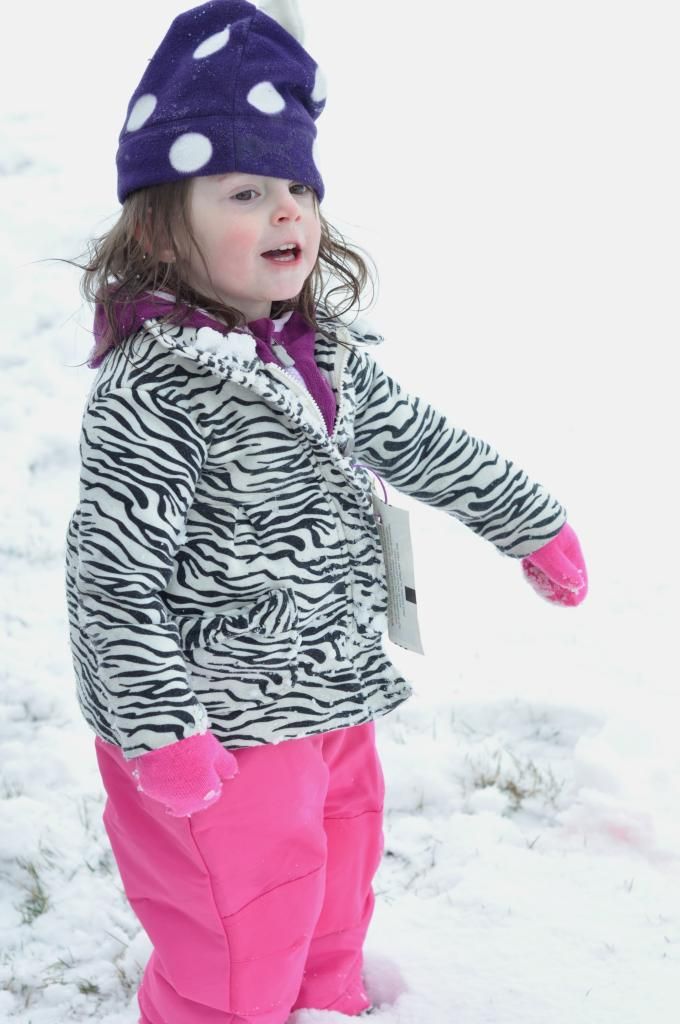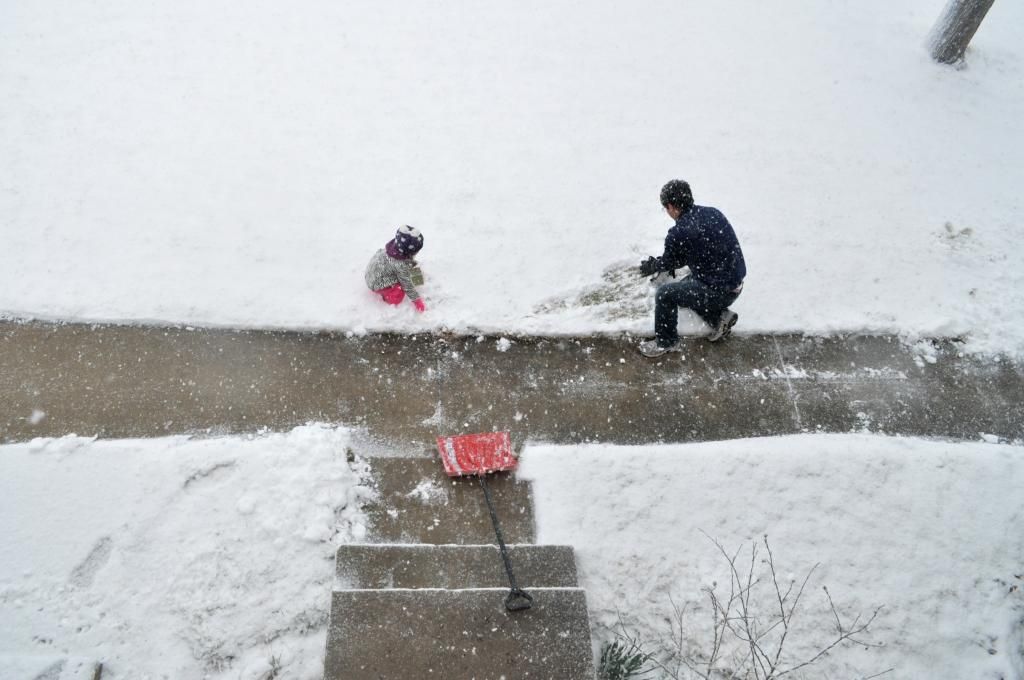 Aiden and I stayed in, because we hadn't dug out a snowsuit for him from our crawlspace yet. I had planned on doing it later in the day so the two of us could go play for a while later but we never got to it and the snow melted so quickly once it stopped snowing!
Oh well, we had fun watching from the windows. I grabbed some snow for Aiden and put it in a muffin tin for him to play with. He played with it just a little before he started eating it, and then he had no interest in playing, only in devouring. Silly boy :)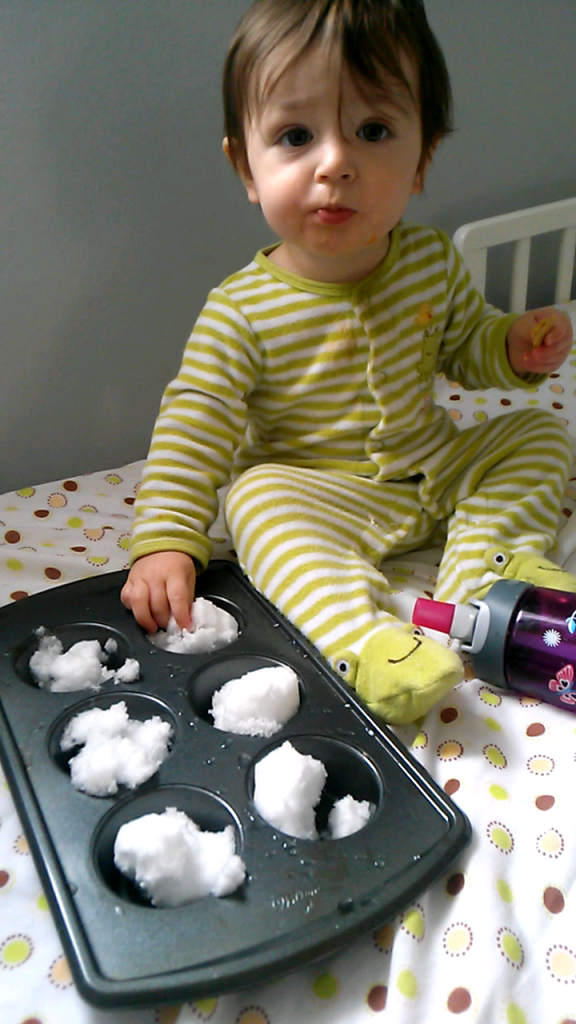 When Ellie and dad came in, we used
this
recipe to make snow ice cream and had so much fun doing it. Ellie went a little wild with the sprinkles, so much so that the ice cream was crunchy rather than smooth :)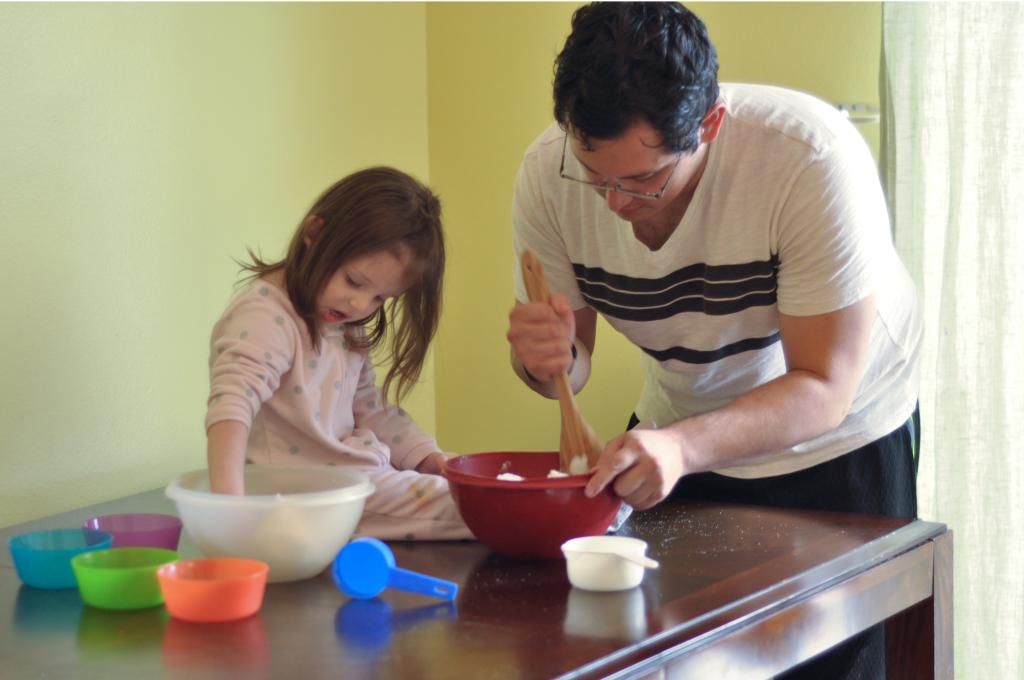 Silly little man playing around while we were making ice cream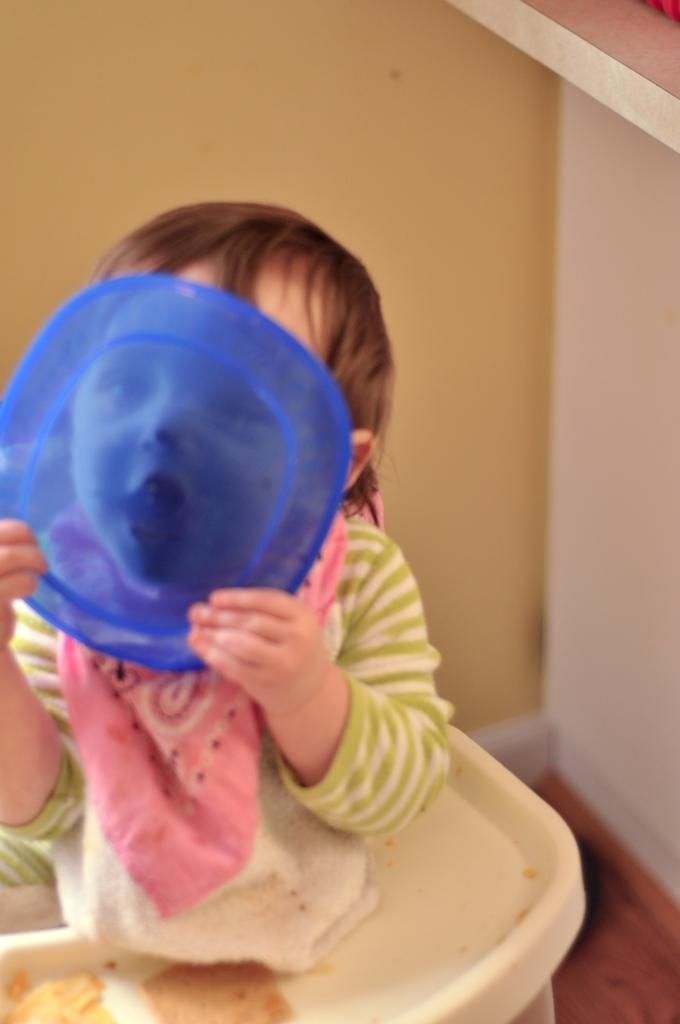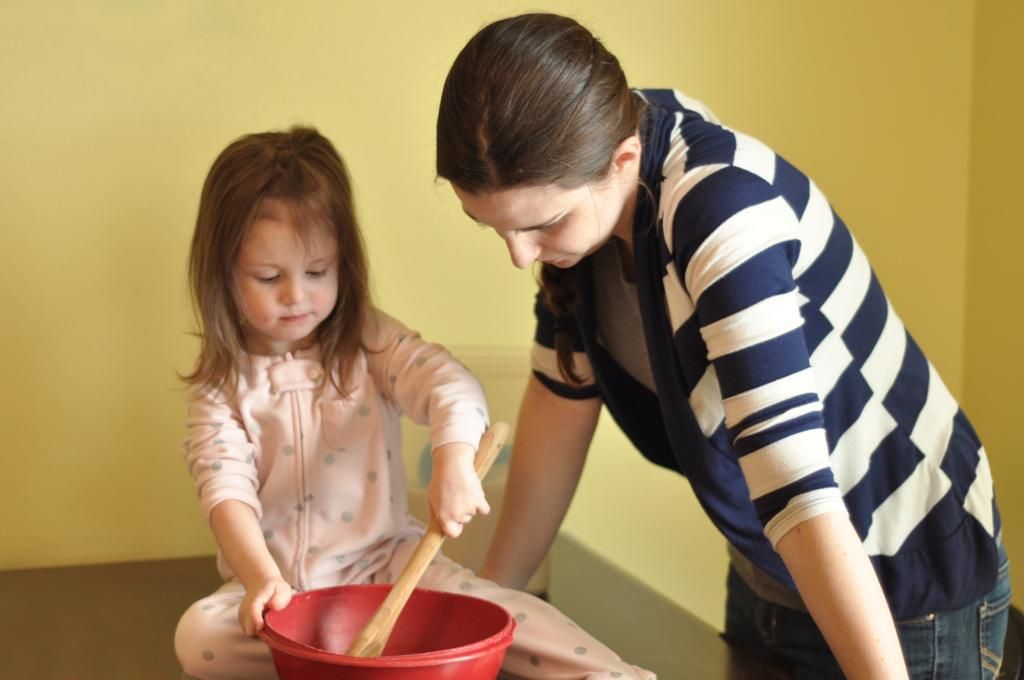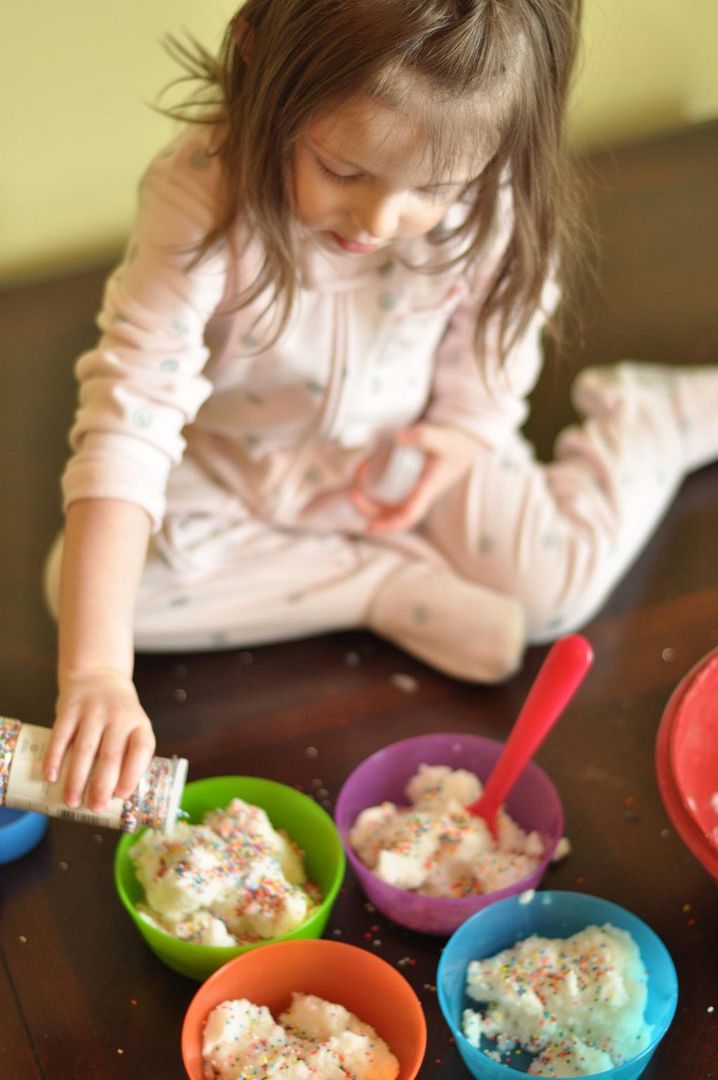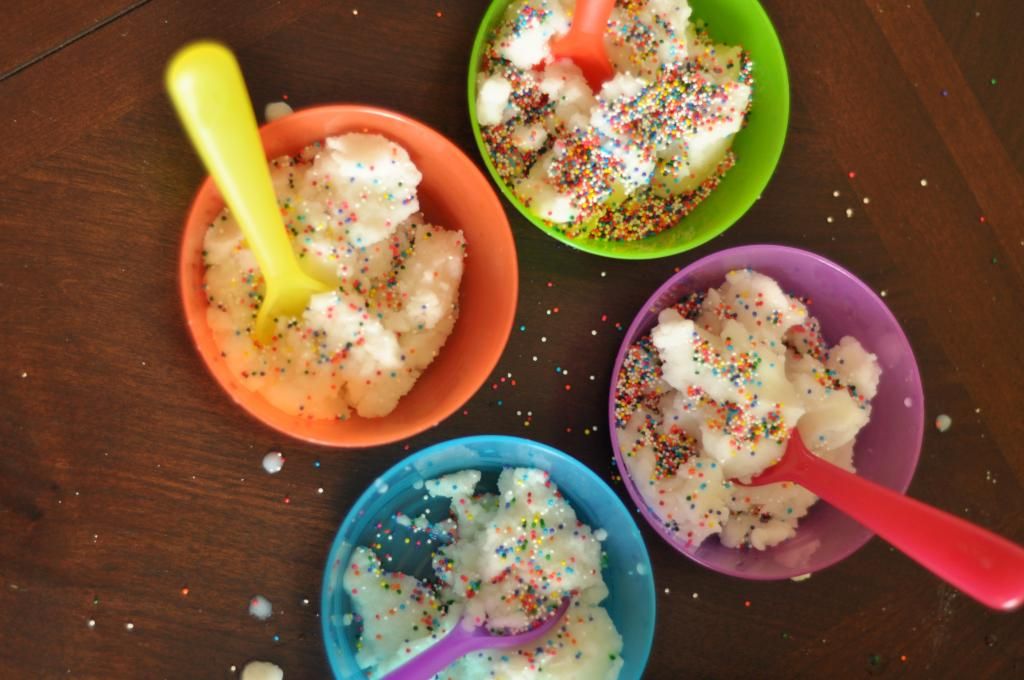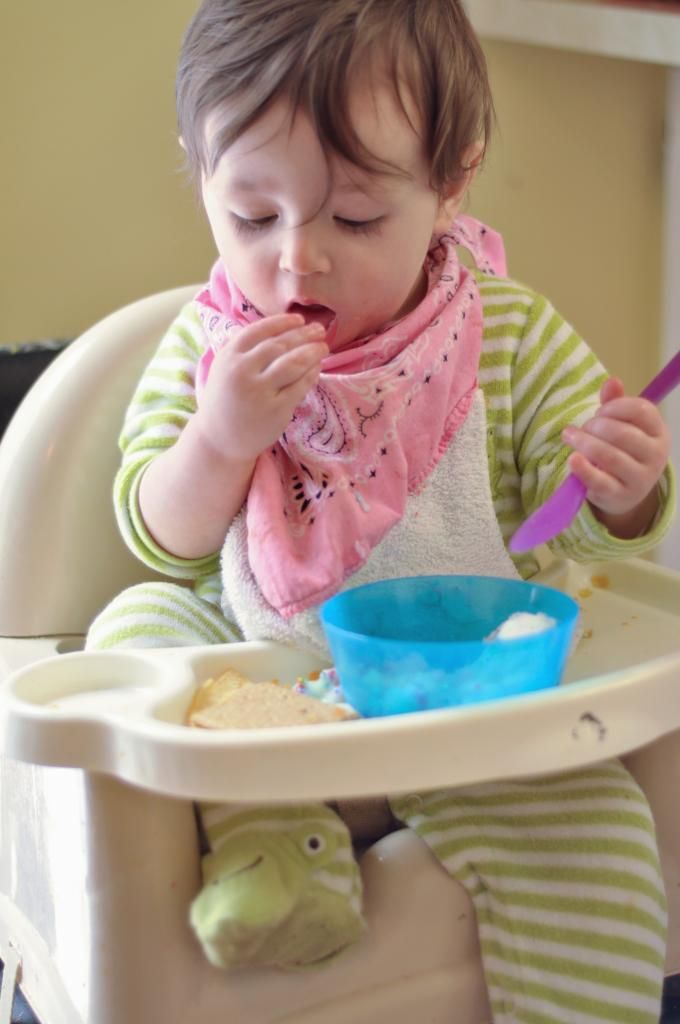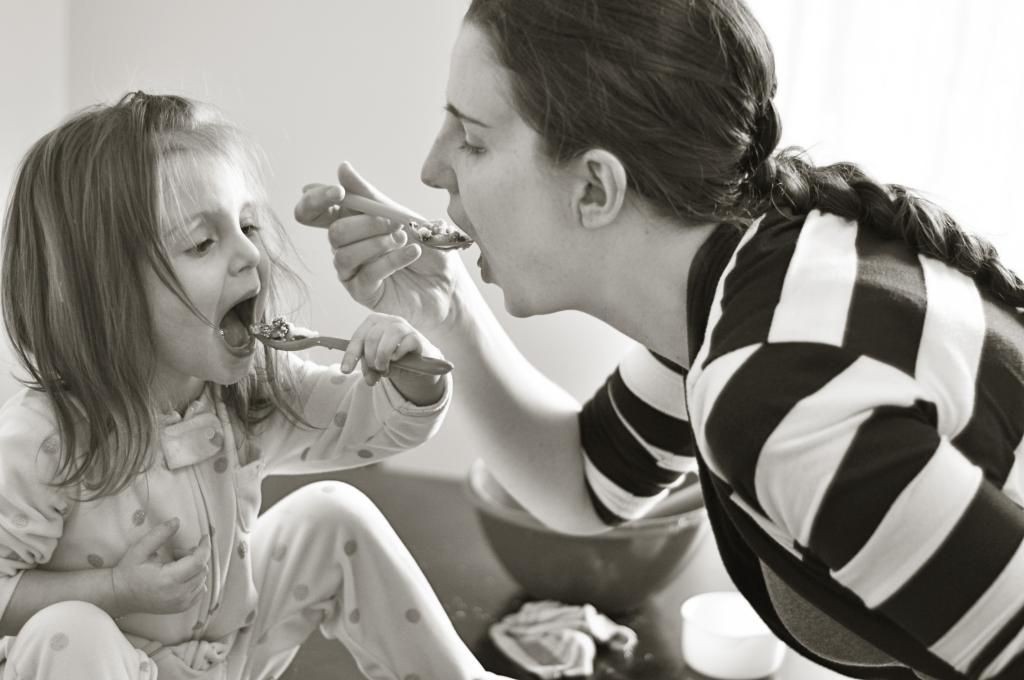 It was such a fun day, and we're glad Ben was home to enjoy it with us!
(His snowboarding and skiing classes are over now, they were block classes, so we have him home now on those days)